Swedish Gambling Award celebrates responsibility and innovation in the gambling industry
2022
The gambling industry creates entertainment and joy for many people in Sweden. Nevertheless, the industry has great challenges. Public trust has dropped sharply in recent years. Criticism is directed at, among other things, the amount and content of gambling advertising, weak responsibility work and unserious business models. Some of the criticism is justified, but we need to share and salute all sustainable contributions there is. Let's make a change
Through the Swedish Gambling Award, we set the spotlight on the good initiatives that have contributed to increased responsibility and sustainable development within the gambling market. Courage and innovation are to be rewarded and role models honored.
2020
2019
All initiatives that contribute to a more sustainable, modern and healthy gambling industry are welcome to participate in the competition. You can participate in three categories – leadership, customer satisfaction and sustainability, where the winner of the year is chosen in each category.
There is no limit on the number of entries and an individual entry may participate in several categories, but one application per category must be made.
Tell us what you have done to get more satisfied and loyal customers.
It is usually said that man has always gambled and that gambling will always exist. We hope we are right, but today the gambling industry has tough competition from many other forms of entertainment that meet the same needs.
According to statistics, fewer in Sweden choose to spend their money and time on gambling for money. It's more important than ever to keep the customers and make sure they are happy and satisfied.
Is it possible to keep gambling customers happy even if they don't win the big jackpot that the advertisement said was possible to win? If you have found a solution that has increased customer satisfaction, we hope you would like to participate with a contribution in this category.
Examples of contributions
Through innovative thinking: the customer's shopping experience has improved, customer experience and the dialogue has improved, products have been developed and now have an increased entertainment value, the customers get value for their money even if they don't win, entertainment beyond the usual are offered, communication and marketing has had a different message than big winnings, jackpots and bonuses.
Tell us what you have done to increase consumer protection or improve society.
Gambling should be fun, an entertainment and something that is done as amusement. Unfortunately, there is always a certain risk with all products – that they can lead to an unhealthy level of gambling.
The gambling industry has a responsibility to minimize this risk. This can be done through a variety of actions and solutions: gambling responsibility tools that follow the player's patterns, actions made when there are signs of problems, adjustments in the product itself, clear communication and dissemination of information, etc.
No one should get in any kind of trouble because of their gambling – this must be the industry's common goal! Have you found a way to move towards this goal and increase consumer protection or improve society? If you have, we hope you would like to participate with a contribution in this category.
Examples of contributions
Through innovative thinking: gambling responsibility tools has been developed, products that reduce the risk of gambling problems has been developed, communications and marketing have taken a lot of responsibility for the gambler, efforts has been made to reduce high risk gambling, research projects has been started, gender equality and diversity have been put in focus or the organisation has helped improve the environment.
Person or organisation – Tell us who the leading change leader in the gambling industry is.
The development of an industry happens by challenging old standards, that someone have the courage to step forward and do things in a new way.
To listen in, understand the development of society and the customers changed demands, needs and expectations. As the hockey player Wayne Gretzky said "A good hockey player plays where the puck is. A great hockey player plays where the puck is going to be."
Creating a successful change requires good leadership. A good leader is someone who's clear, courageous, dare to fail and is humble enough to share his/her knowledge. Do you know who this person is? Then we hope you want to nominate the person in this category.
Examples of contributions
Through its efforts: the person have become a positive role model for the sustainable development of the gambling industry through responsible leadership, the organisation has created an attractive workplace, the leader has had the courage to make an inconvenient decision affecting the outcome or the norm in order to contribute to a positive development, the industry has been gathered or challenged with new knowledge, the person has represented the industry within a certain area and influenced opinion.
Participating in the Swedish Gambling Award is easy. You fill out an application where you describe and give a motivation for your entry:
Background »Explain why the initiative was taken and / or the background – what problem needed to be solved?Solution »Describe the initiative, or leadership, and how it fulfilled the challenge in a new or revised way.Result »What results have been achieved, or will be achieved, and what can be learned?
Submit your entry by the tool Penetrace: create an account or log in if you already have an account.
An entry can be present in several categories but needs to be registered for each category. It is possible to supplement the application with files, which is done directly in the tool. The content of the application and visual material may be used in external communication.
The jury nominates initiatives based on whether they have:NDemonstrated creativity and innovationNInfluenced customer behaviourNDemonstrated an effort or ambition beyond the usualNCan be used by others in the industry (role model)NInfluenced opinion or attitudesNInspired others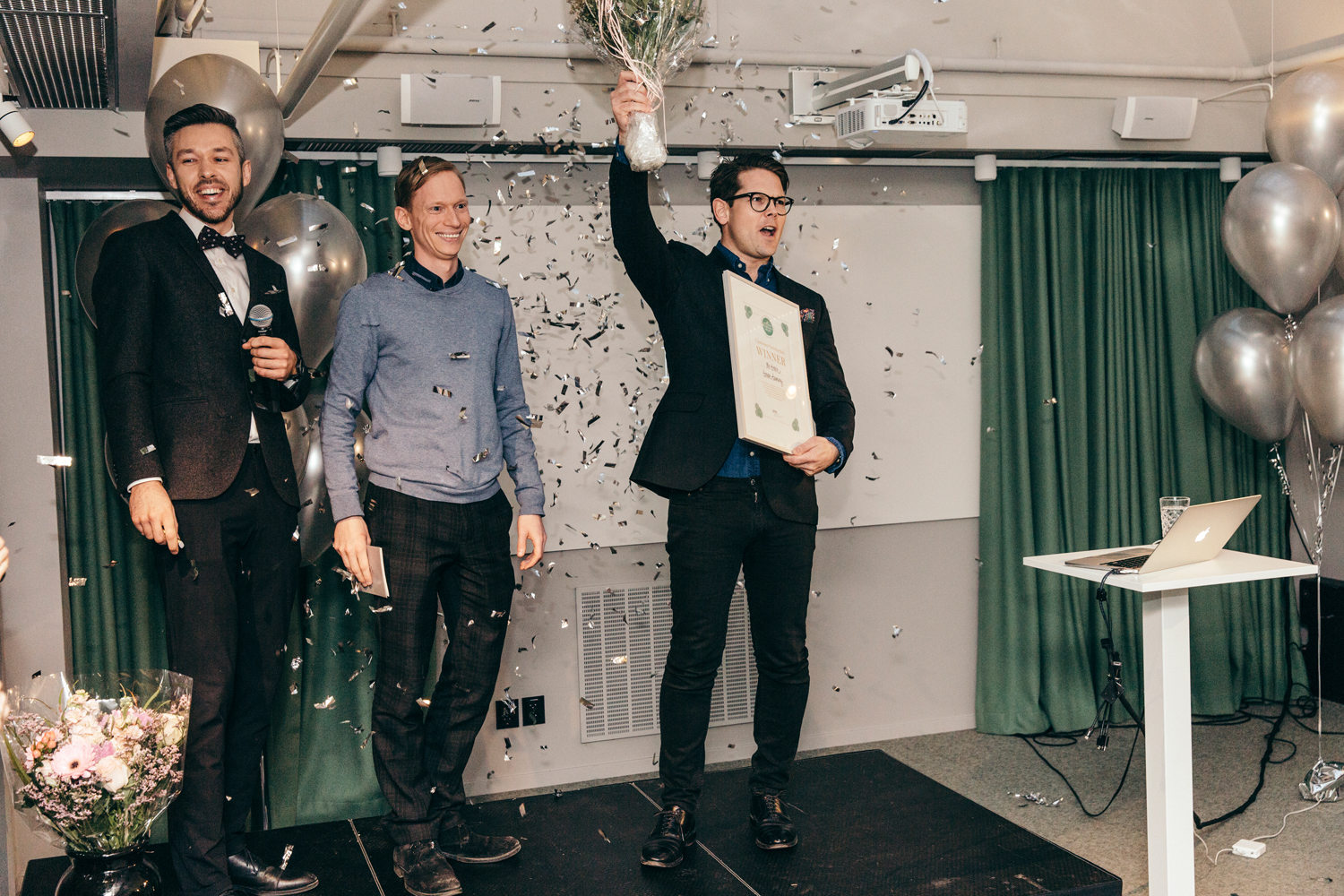 WHAT IS A GOOD ENTRY?
All initiatives involved in developing the gambling industry in a sustainable direction are good entries! No project is too small. No project is too big. Share you work and be proud of what you have achieved. Were your entry not nominated last year – try again!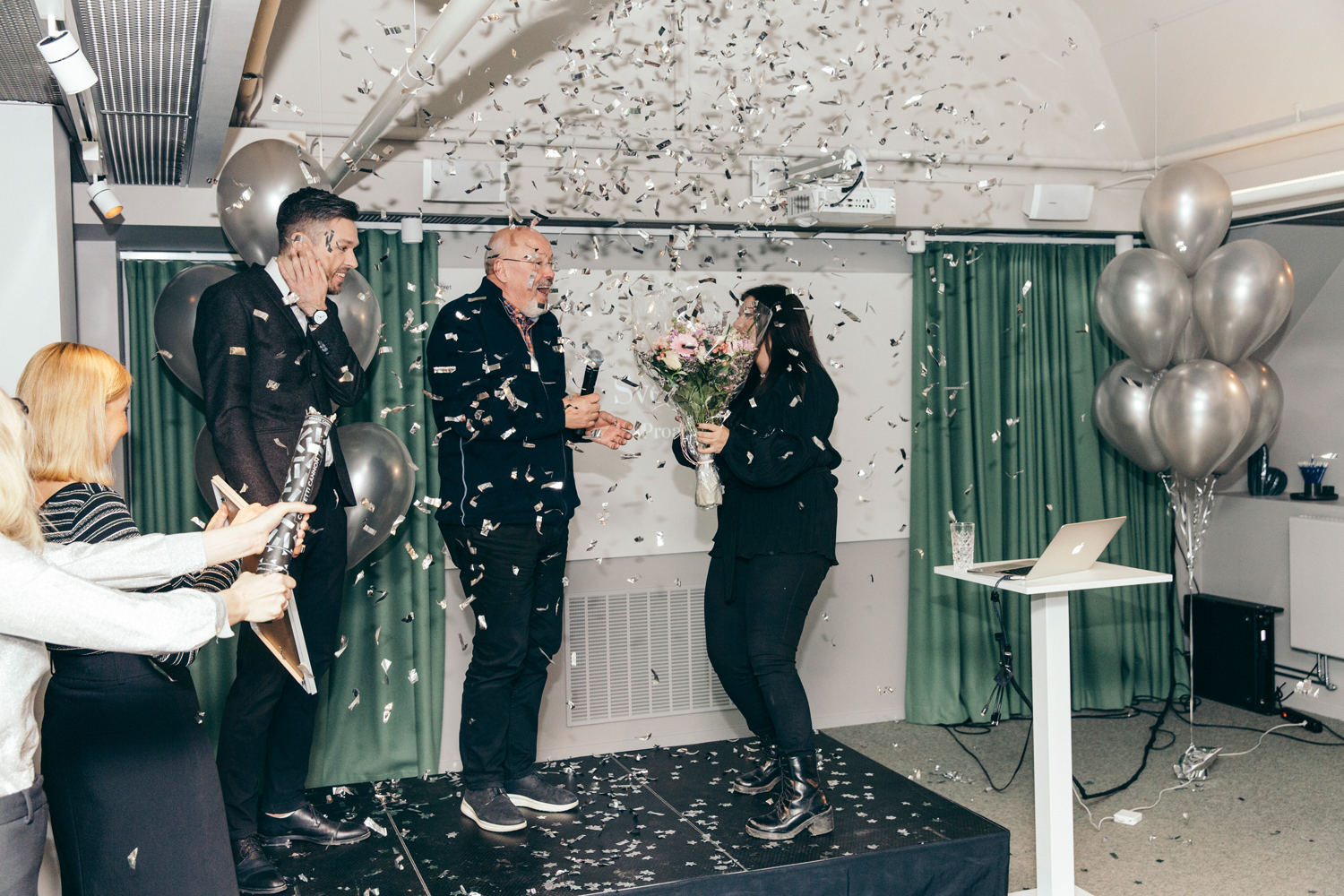 HOW TO WRITE THE APPLICATION?
The most important is to have an easy explanation of the initiative. Explaing the challenge, the solution and the result. Make the entry easy to read and to understand.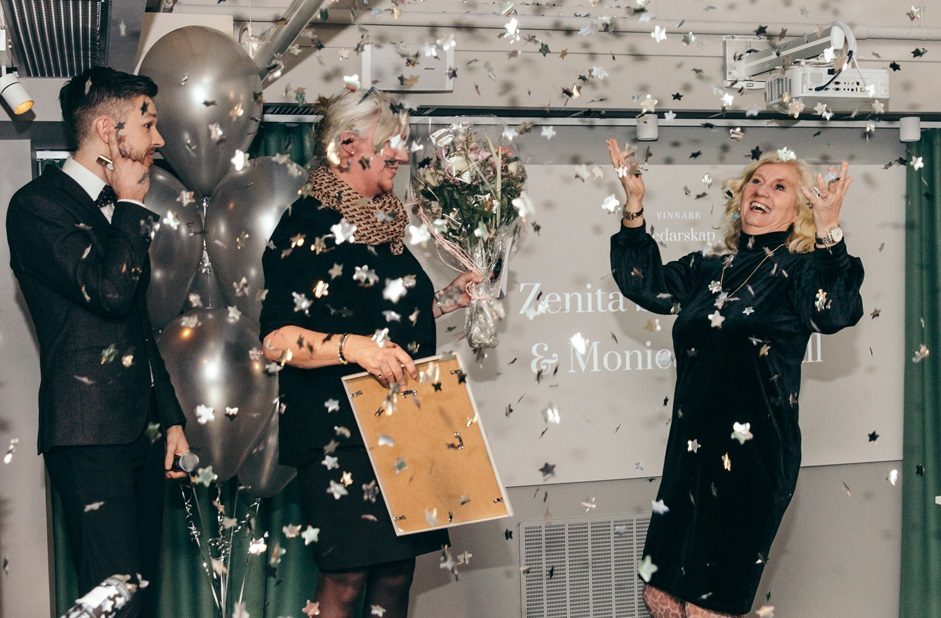 WHY SUBMIT AN ENTRY?
To be able to earn public trust the gambling industry need to show positive examples of what is being done to make a sustainable change. Join this important work and show the gambling industry from another side.
Juryn nominerar initiativ utifrån om de har:
TBD Sammanställning och juryarbete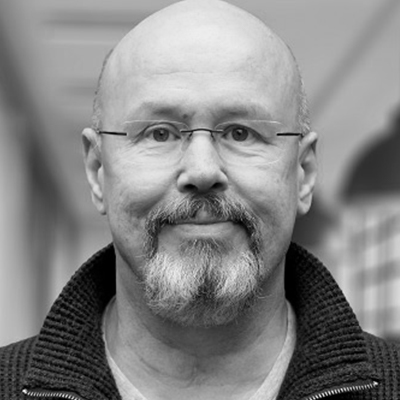 Thomas Nilsson Chairman
Psychologist and founder of Sustainable Interaction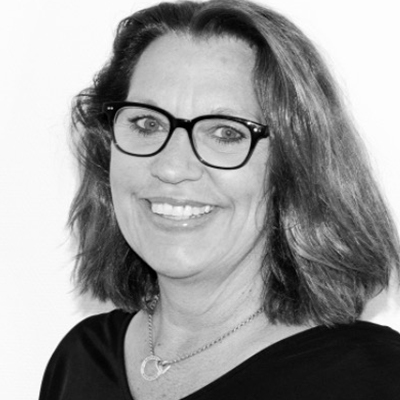 Ann-Sofie Olsson
Management consultant, InterPares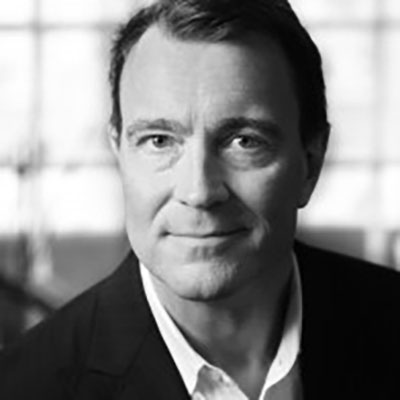 Mats Georgson​
Vd, Georgson & Co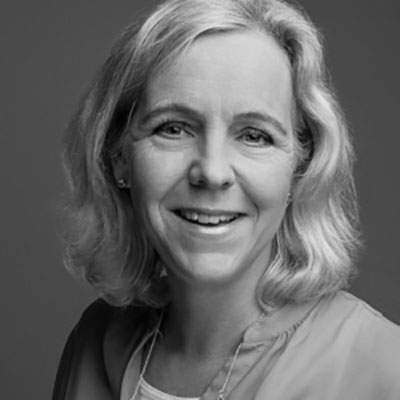 Hanna Riberdahl​
CEO Sveriges Annonsörer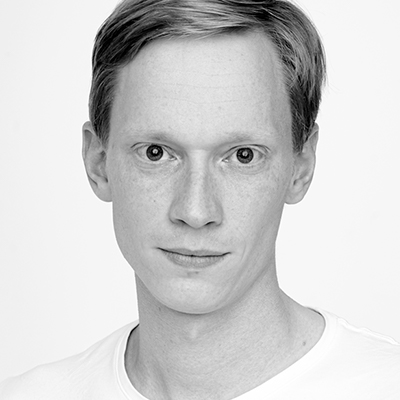 Magnus Berglund
VD, Kinglet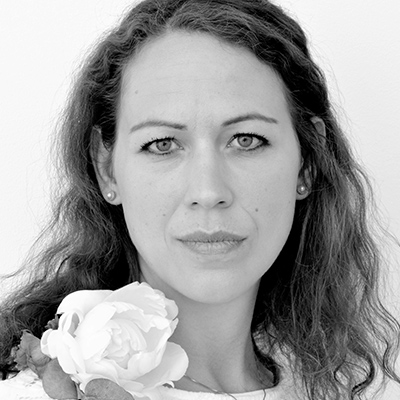 Maria Kausits
CEO, Regi Research & Strategi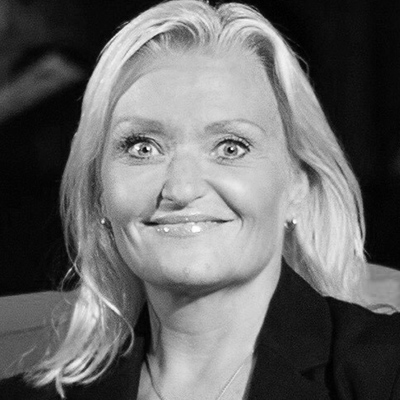 Pia Grahn
VD, Regi Research & Strategi
If you have questions about the Swedish Gambling Award feel free to contact us.
Tel. Jenny Nilzon, CEO, Sper: +46 70 540 17 60